People can have very specific ideas about what they're looking for as they furnish a new house or flat, or, alternatively, they're needing some inspiration. Either way, at www.pib-home.co.uk/ it doesn't matter which category you fall into, as the site is divided into a number of different themes and styles, with tips on how to achieve the look you want.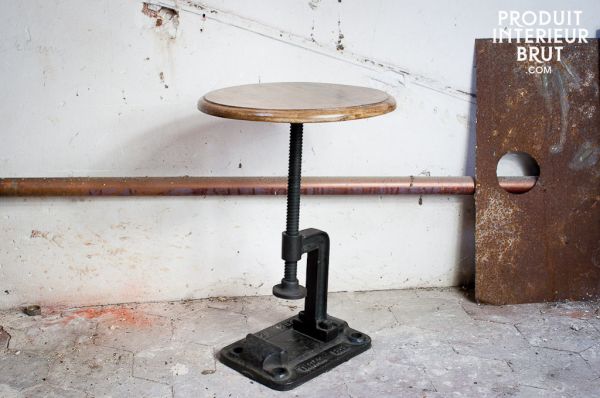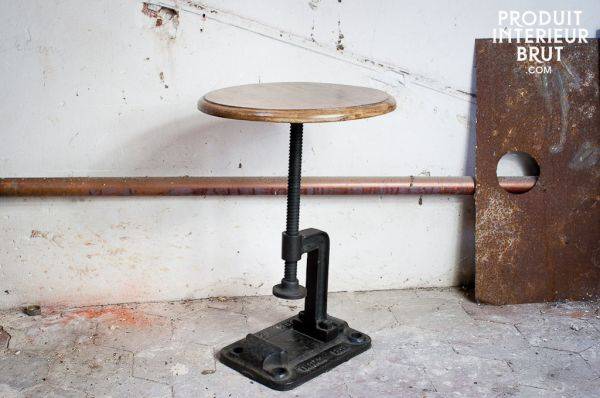 There's a whole section on shabby chic décor, for example, with special emphasis placed on shabby chic furniture. Creating a shabby chic look is something of an art, as it's all about naturalism and authenticity. Rather than distressing furniture and fabrics, you're best advised to either seek out genuine vintage articles or buy 'pre-distressed' reproduction designs. Paired with pastel colours, these kinds of articles can really lend a feel of coziness to your home.  
For a very different look, you could check out the vintage chair section by clicking on the photograph below.  Pib-home's vintage chairs are more factory than farmhouse-inspired, and so may fit in well in a warehouse or loft conversion-style space.