DBV Technologies.com is where you'll find all you need to know about a new solution which may have the potential to offer children a working solution to the diagnosis and treatment of common allergies. French company DBV-Technologies has been busy on the development of a number of different patches, called Viaskin.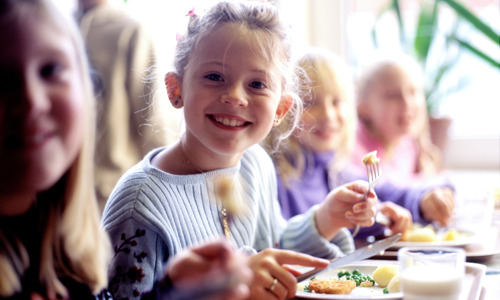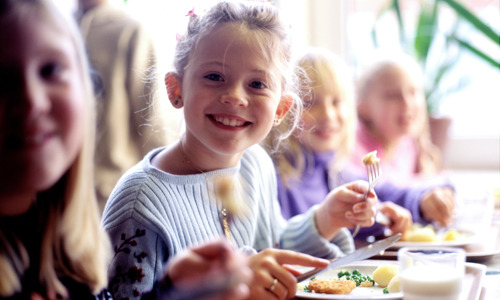 As the name suggests, these patches are applied to the patient's skin and deliver their 'medicine' (in this case, antigens), through the epidermis. So far, the firm has been focusing on developing treatments for some of the most widespread allergies: cow's milk protein, peanut and hen's egg.
For more information on the full range of Viaskin patches, just click on the photograph below. All these products are designed to be 'kid-friendly' – in stark contrast to older solutions. With the Viaskin patch there are no injections involved, which can be dangerous as well as painful. There are also no oral drops to be administered, which is frequently a messy and haphazard business. The patch is simply placed on the child's arm and can be taken off and put back on when required.